Increase Conversions
For a website, conversions are king. Cobalt is designed and built to focus on defining and optimizing conversions, right from the very beginning.
Improve your business
Good website design doesn't just look good, it also solves a problem. Improve your business and leverage your new site to create workflow efficiencies.
Impress your audience
Show off your new site and impress clients or customers with the look and feel of your new design. Every design in our library is created with care to wow your users.
Establish your presence on the web
Lack of sufficient marketing costs businesses in untold ways every year. Set yourself up for success today to establish or improve your web presence with Cobalt.
John Buckingham
Kat Gifford
Aaron Sleadd
Jacob Ruleaux
Charlie Peden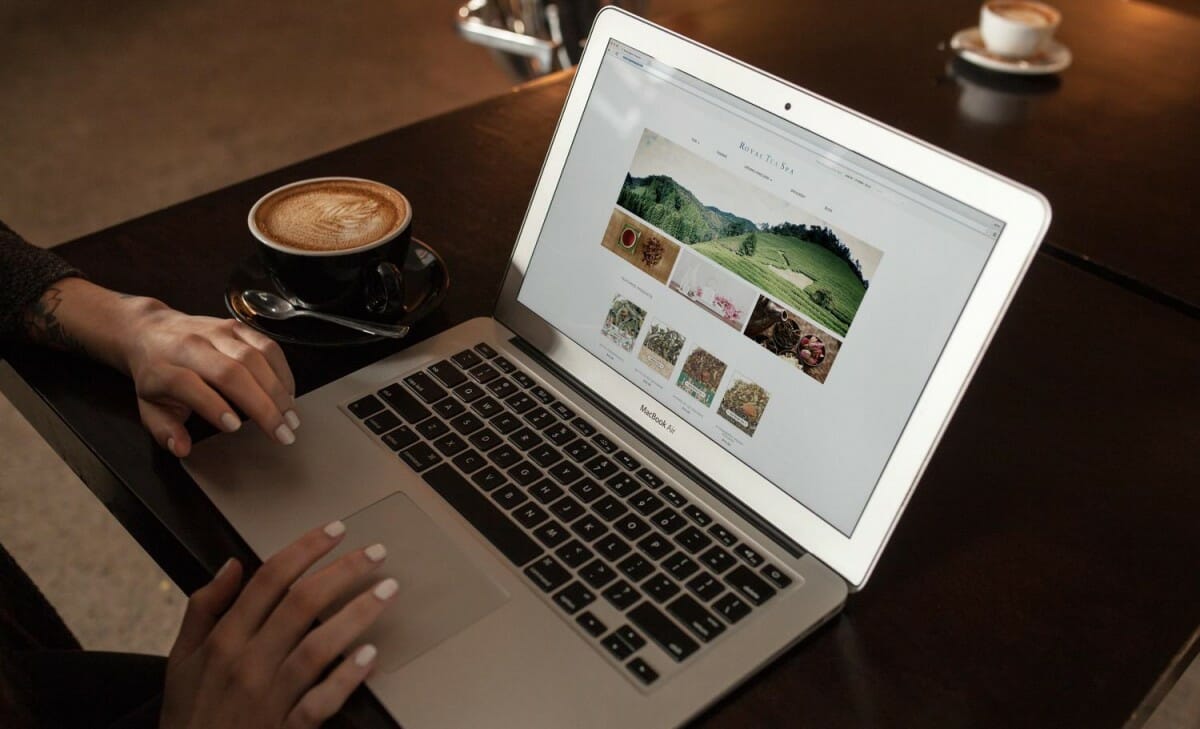 Interested? Schedule a Risk-Free Consultation
Stephen Taylor
Owner, Einstein's Oilery
"I have been consistently impressed with the outstanding service Pancake provides. They do top notch work and are incredibly knowledgeable and pleasant to work with. Pancake continually goes above and beyond to exceed my expectations. John also conducts his business with the utmost integrity which truly makes him stand out! I would HIGHLY recommend Pancake for all your web development needs."
Ariel Bartlett
Owner, Ariel Bartlett Editing
"John went above and beyond in every way. I had a very complicated, specific idea for the design of my website and John created an entirely original design based on my descriptions. I get compliments on my website all of the time, and I don't hesitate to tell people about his outstanding work. On top of his skill, John is reliable and trustworthy. I had a wonderful experience as his client and would do it again in a heartbeat."
Shiloh Wisham
Owner, Graphic Heart
"Pancake helped us set-up the membership portion of our client's site. They were amazing to work with! Quick, efficient and extremely helpful answering questions. I'd highly recommend Pancake for any of your web development project needs."
Carrie Gates
Owner, Absolute Procurement
"Pancake Creative helped migrate our website to a new host, develop the content of our website to be up to date with images and text, and implemented updates and security settings. [They were] a complete pleasure to work with; quick to respond, patient to get requested information and friendly in all interactions. I look forward to working with [Pancake] for years to come."
Ramses Verlinden
Owner, Holland Painting
"I contacted [Pancake Creative] about making some modest changes to our website, which included helping to make several of the videos on the site play smoothly on mobile devices. [They] did an outstanding job! [They] took the time to research the different players available and clearly explained the different options. Once we agreed on how to proceed the website was promptly updated and [they were] able to let me browse through [from] his server before the changes were made live. We'll continue to use [Pancake] for updates and [they'll] be the first person[s] we speak with when we're ready to do more of an overhaul."
Jason Orth
Owner, 80twenty Web
"I have had the pleasure of working with John on several projects and I am consistently impressed with his concern for the success of the project. I especially appreciate his attention to detail. John is capable in multiple areas of web work including design, writing and coding which allows him to handle all aspects of a website project. It would be a joy to work with John again on future projects."
Ready to find out more?
Schedule a risk-free consultation w/ our Founder
Cut through the red tape and speak directly with John regarding your business goals.