Here's where the magic happens
Ok, so we've reviewed and discussed and clarified, now we're ready to start building! What follows is a sneak peak into the processes we follow behind the scenes to build and customize your site for your business. Let's launch into it!
Productized Design & Development Process
Before we can begin the design process, we need to know what pages of the site we're building. We'll schedule a kickoff call to go over details like this, and if there are any questions we'll resolve them here.
Research Designs you Like
After clearly defining which pages we'll be implementing on the site, the next step is to define an overall look and feel for the site (the design environment). We'll ask you to scour the web and define three to five designs that you like. We'll discuss these designs on our kickoff call.
Choose a design environment
When you've finalized your design research, we'll provide you with a number of possible base designs that we've prepared on the cobalt framework. You'll review these on your own, and choose a direction that you feel best fits your brand. This design environment will inform the global look and feel that we'd like to achieve by product launch.
With our design environment defined, we'll launch into development! Here we build out the design environment based on either the information architecture that we've defined, the branding content that you provide, and the already-implemented design. We'll use demo content and images to build out the initial design, and build out pages faithfully to the provided design environment templates.
Implement Branding & Layouts
Now that we've got a developed design environment to work with, we'll start building any custom page layouts based on the content (images and copy) that we're adding to the site. These layouts use the design environment for inspiration, but are tailored specifically to your brand and overall messaging. We'll also start customizing the prototype to fit our vision for the overall brand.
Revisions & Quality Control
For productized sites, we offer up to two distinct rounds of design revisions. We'll gather all your feedback, and make round 1 revisions, at which point we'll ask you to review and provide any revisions you'd like to make for round 2 revisions. At the same time, we'll be testing to make sure everything is working beautifully.
Training & Content Population
Once the site is all built and ready to go. We'll all get together on a call and go through how to use the site and the page builder. We'll also provide you with training videos that you're free to review whenever you like.
We're nearly there! If we're redesigning an older site, we'll need to set up 301 redirects. Otherwise we'll go over our SEO basics to springboard search engine optimization efforts after launch.
We did it! Now's the time to launch the site and unleash your website upon the world!
All good websites need somewhere to live, and someone to care for them and keep them running smoothly. Pancake takes care of all of this for you and then some. We require a maintenance plan for all sites we build, to keep everything updated and running smoothly for you for the lifetime of your site.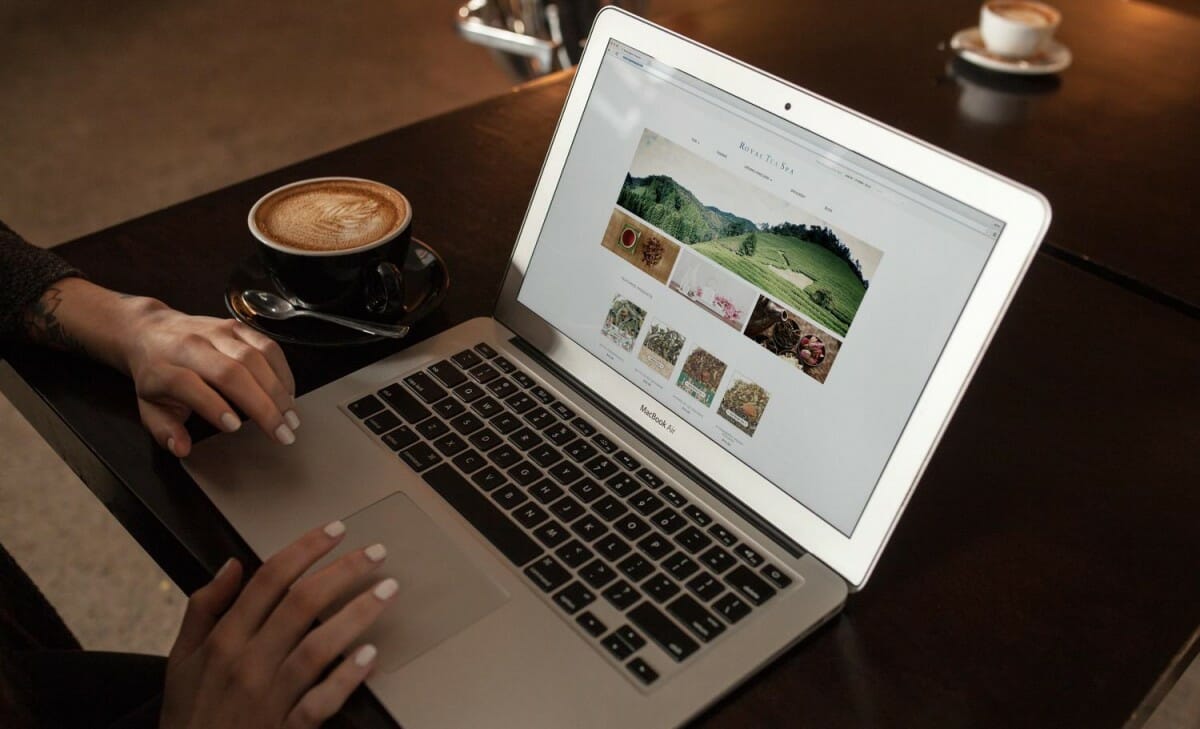 Frequently Asked Questions
Schedule a Risk-Free Consultation